MY STOP - GPS Bus Locator
Improve Communication and Provide Transparency with Versatrans My Stop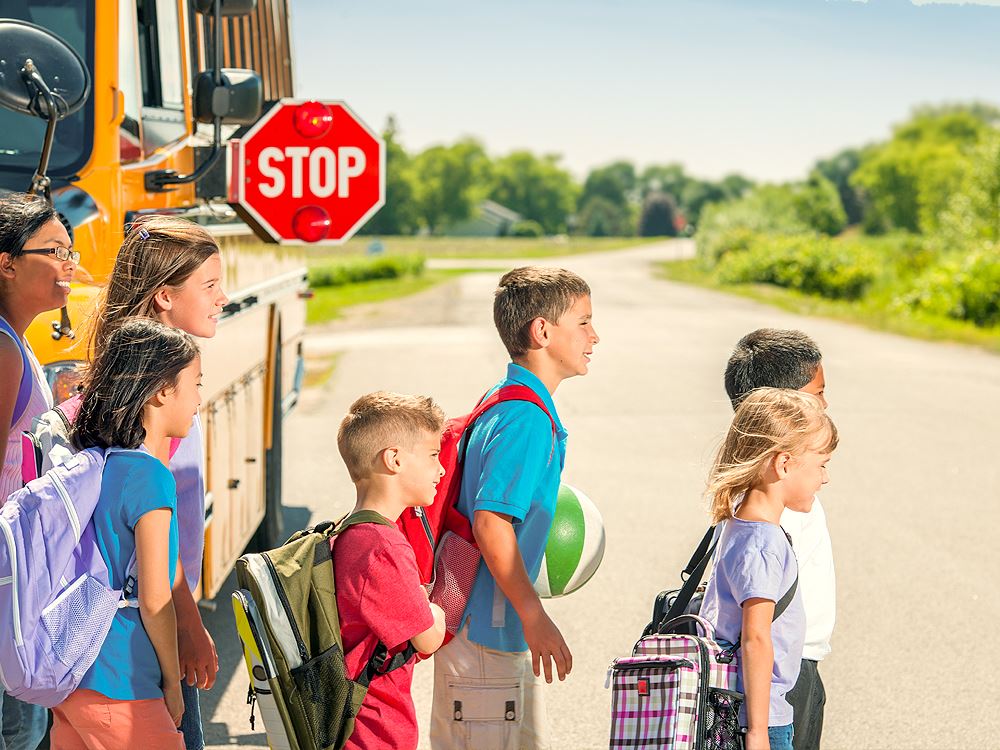 Versatrans My Stop™ provides mobile access to bus information. This app displays the location of the user's assigned school bus, as well as the estimated time of arrival to their stop. Students can plan for late or on-time arrival, and prevent missed pick-ups or being left outside in inclement weather.
Native mobile app

Integrates many parts of the Versatrans® suite

Push notifications for users

Secure log in and user management

Updates in real time
Versatrans My Stop Documentation and Instructions
Safety and Transparency for Parents and Students
The Ultimate Versatrans Integration
Versatrans My Stop combines the best technology features in Versatrans and is free when all pieces are in place.
Accurate route data from Routing & Planning™
Security from e-Link® user management
Streamlined GPS tracking from Onscreen®
Real-time data from Tyler's Telematic GPS or other GPS hardware