Welcome to the Environmental Club!
(Please use the "Meeting Dates" link on the left side of this page to find out the dates that the club will meet.)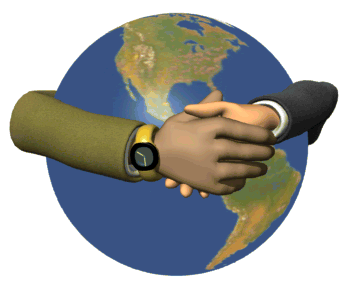 Advisors: Mrs. Regina Paglia-Smoler & Mrs. Jean Blaha
The environmental club will be a really fun and exciting opportunity to
increase the awareness and importance of protecting the environment. The children will have a chance to work together towards common goals, use their critical thinking skills, and-- best of all-- have fun while helping our planet! We will even work on an environmental play that we will present to teach others about why it's important to care for the earth.

Last session, the club read the first scene in the play. There were talking bottles, and other very cool characters, speaking about the importance of recycling. What a fun way to learn!